Archive for the 'Events' Category
Wednesday, December 27th, 2017
To get the morning started we arranged a rally through the beautiful canyons of Malibu to Westlake GT Cars and Coffee. A crew of twenty supercar owners ranging from Lamborghini's, Ferrari's, Porsche's, and more savored the beautiful morning drive before heading over to Westlake GT. The crew wrapped up the morning with an exciting Car Show featuring the all-new Rolls-Royce Phantom VIII. A large array of supercars, luxury, and vintage cars made a splash at this months Westlake GT Cars and Coffee. Discover Westlake GT at O'Gara Westlake as we walk you through supercars, luxury, modern, and vintage cars.
Book an appointment with our specialists at O'Gara Westlake to discover the possibilities of configuring the Phantom VIII of your dreams.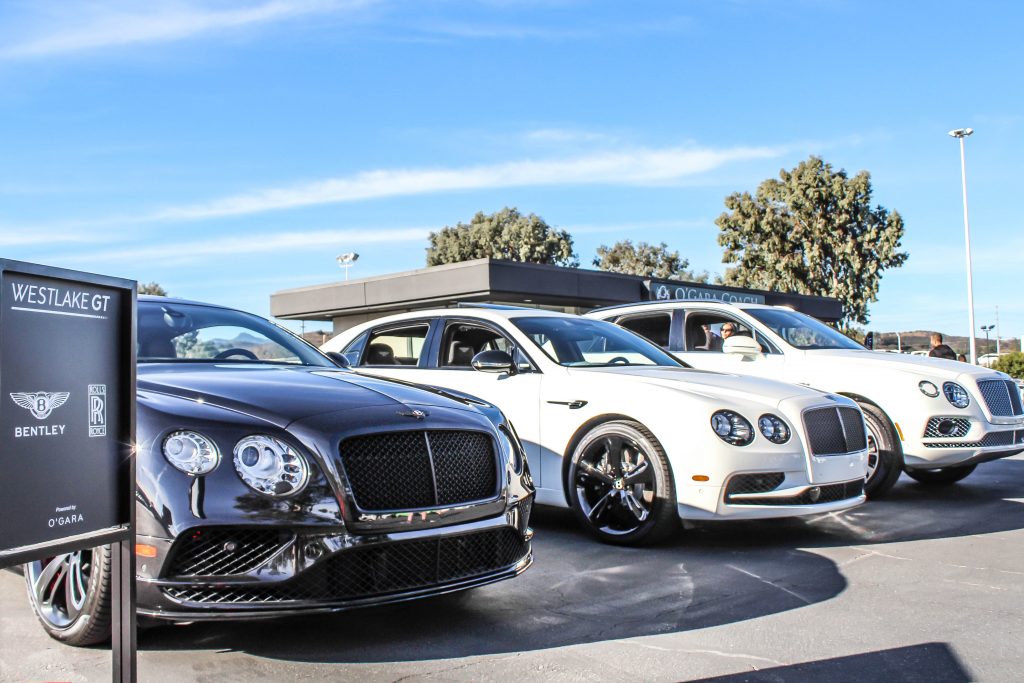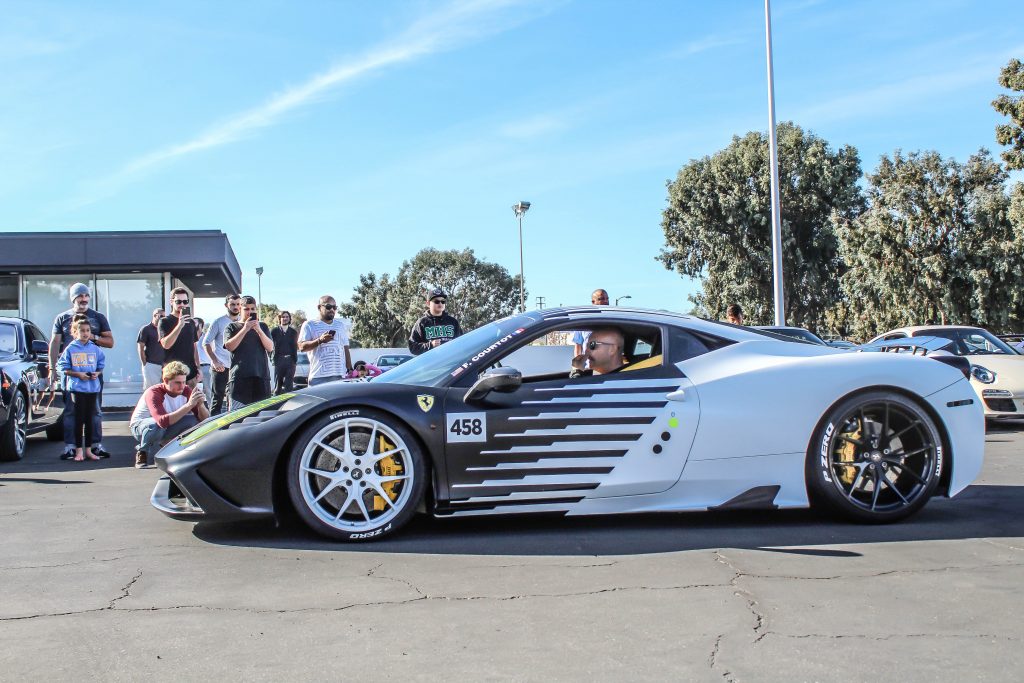 Interested in featuring your car at Westlake GT?
Contact us at info@westlakegranturismo.com.
Are you following us? You should be!
Follow @WestlakeGranTurismo
Catch us next time January 6, 2018!